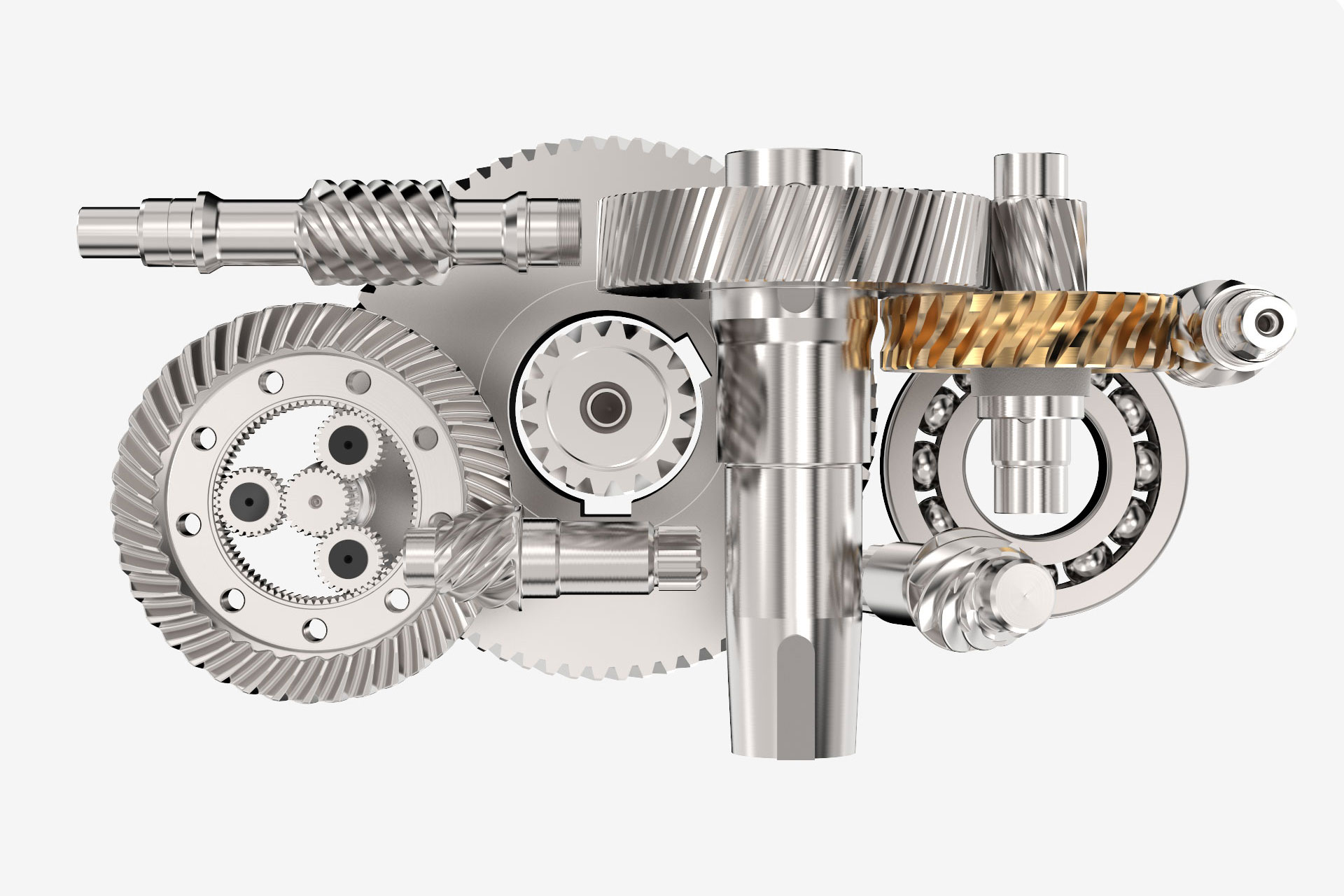 Customised gear units and drive systems tailored to customers' needs.
Development of customised gear units and drive solutions are part of AUMA Drives' core competence. Engineers rely on a broad portfolio of proven basic gear units. These can be adapted to suit customers' needs for complete systems like elevator or escalator drive systems.
For particularly sophisticated projects, our specialists develop new gear units or drive systems. These innovations are created in close partnership with our customers and are put into practice respecting the premium standards in quality and project management. All stages of project development follow this maxim – from the initial production drawings to the technical specification right through to material selection or test procedures.
Perfect splines for various options.
The bandwidth of AUMA Drives mechanical gear units encompasses more than just worm gear units. They often form the basis for customised drive systems, but in many cases, their potential is only unravelled in combination with various gear stages. Additional spline types such as planetary or helical gear units come into play or directly connected motors, drive shafts or housing options for special application environments.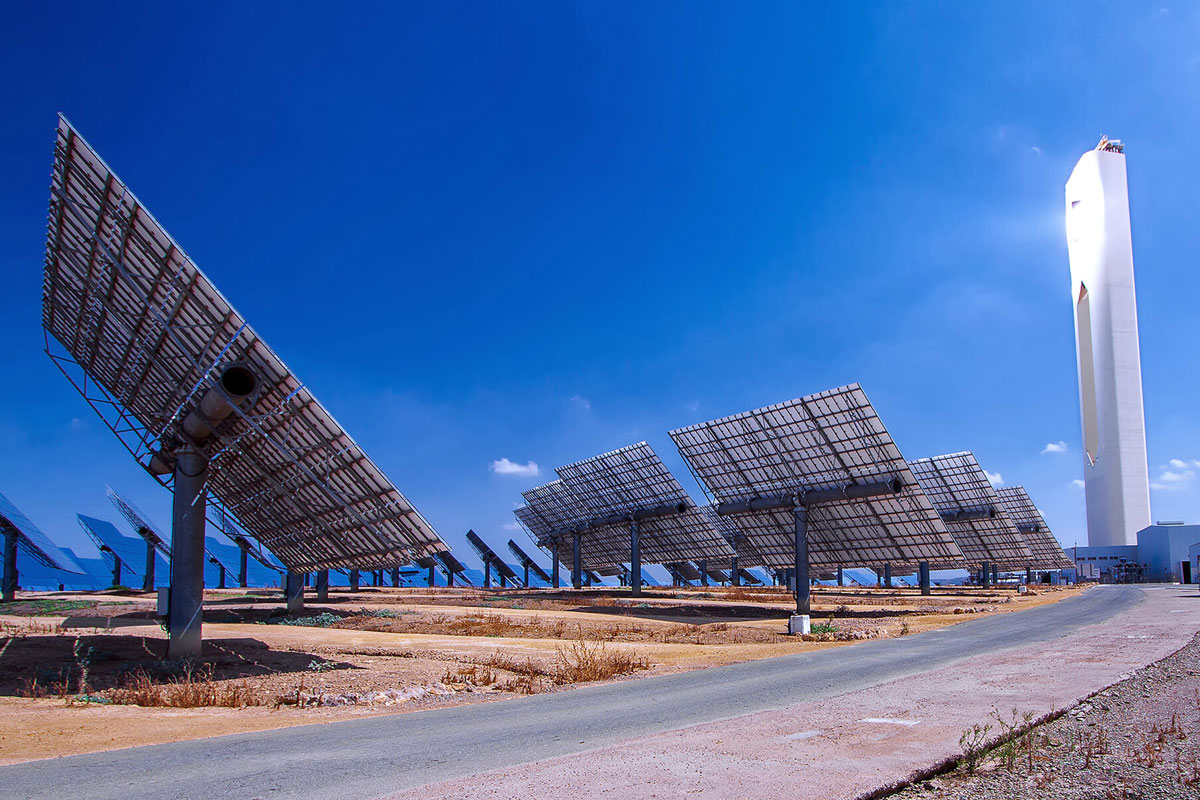 To meet the requirements of different industrial sectors, AUMA Drives uses consistent markings for all products. The complete traceability of material and parts qualifies the gear unit and drive solutions from Coswig for various industries. For example, individually developed multi-turn gear units of the company are used in the world's largest solar thermal power plant in California for high precision alignment of heliostats. Always perfectly in line with the sun.
Further applications for special gear units by AUMA Drives