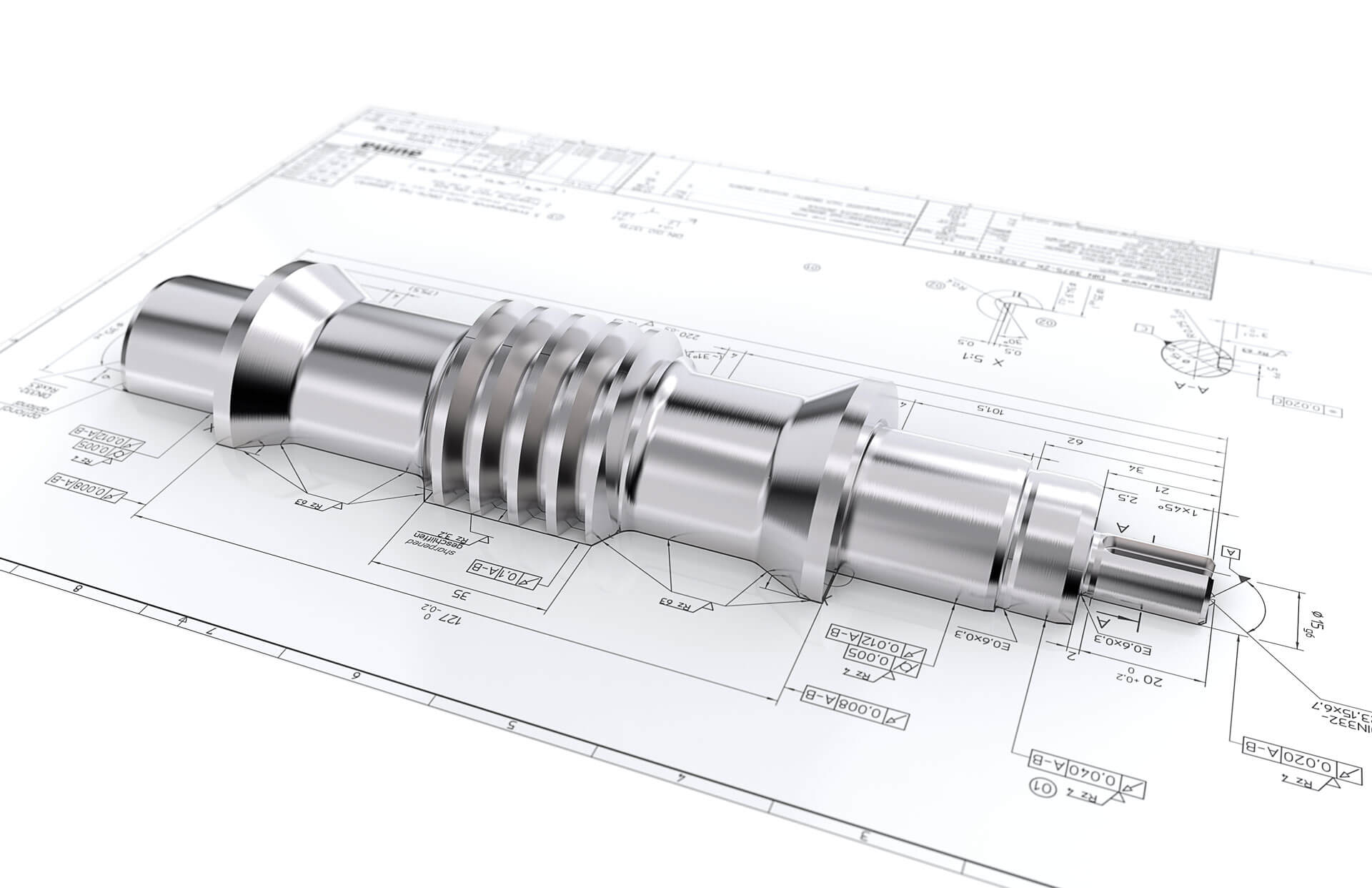 Gear unit development based on competence and engineering spirit.
Customised drive systems and gear units made in Coswig have been synonyms for reliability and innovation for many decades. For gear unit development, the engineers working for AUMA Drives have been consequently focussing on modern tools making use of their long standing experience. Furthermore, new inputs were created by the close cooperation with famous research institutes and several German universities. This is the warrant that the engineers' know-how is always spearheading latest evolutions and consequently catering for premium quality and efficiency for the solutions made by AUMA Drives.
When striving for developing the optimum customer solution, you must of course understand the customer's needs and markets. For this reason, a close and communicative relationship with our customers is one of the major pillars of the AUMA Drives company philosophy. This culminates in drives, gear units and wheel sets perfectly integrating into the machines and installations in accordance with their respective application environments.
Within the framework of a clearly specified development process, our engineers work on individual and customised system solutions. In numerous engineering and industrial applications, they pair optimum spline variants to achieve most effective drive systems with highest efficiency. This results in a rich product portfolio: From worm gear units through helical and planetary gear units up to multi-stage gear units capable of combining different spline variants.