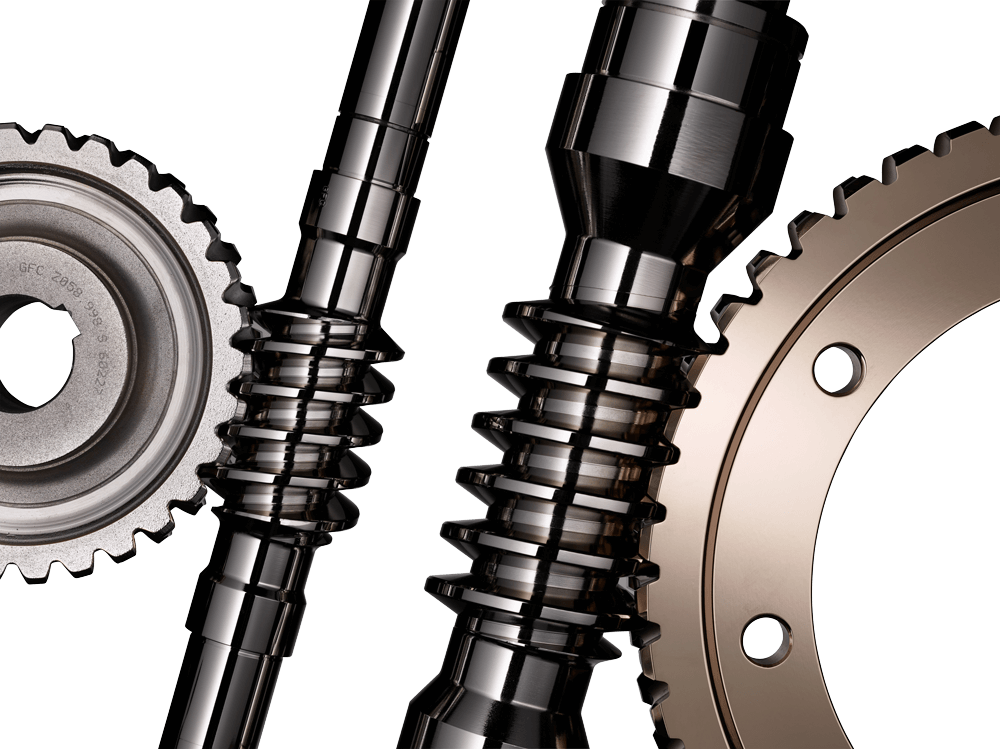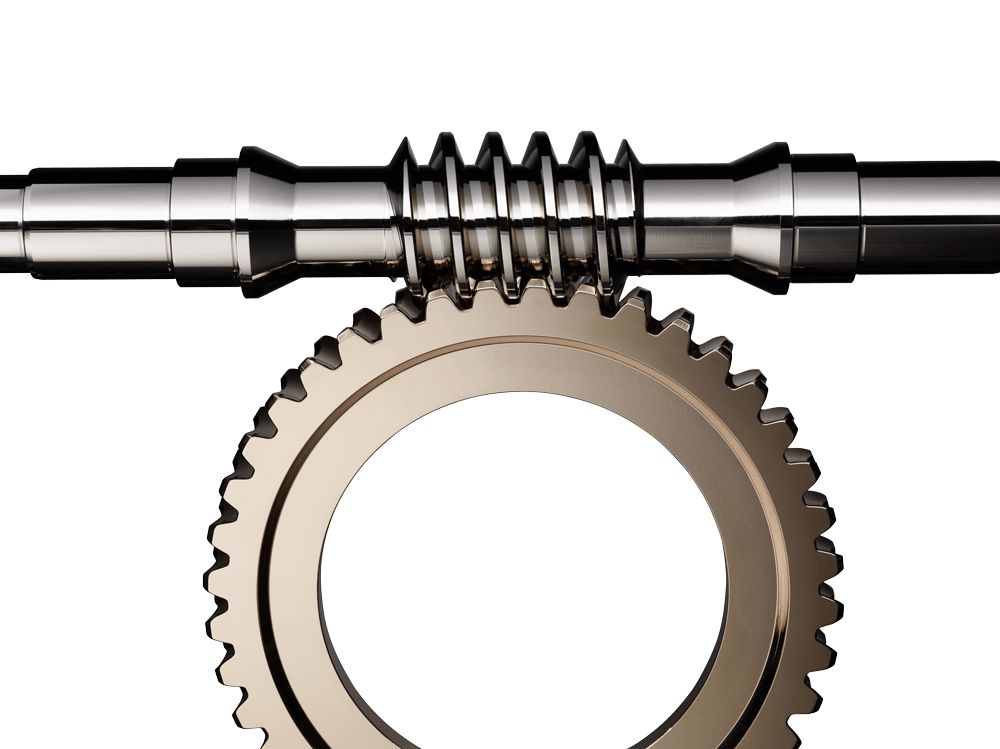 Worm wheel sets. Perfect splines.
Quality worm wheel sets by AUMA Drives are on duty all around the world. They are proven in heavy-duty industry and also in complex precision applications such as rotary tables or automatic positioning systems.
AUMA Drives produces worm wheel sets according to customer drawings. For example, on request, wheel sets are also produced with reduced gear backlash or left-handed worm shaft. Also included in the portfolio: Duplex worm shafts allowing adjustable gear backlash. In production, AUMA Drives relies on modern machinery and highly specialised expert personnel. The requirements on material quality or positioning accuracy are continuously and thoroughly tested in the corporate test centre.
Production according to customer drawings
Splines cut-plane (worm shaft) and milled (worm wheel)
In-house production of splines up to centre distance 450 mm and module m=20
Options for precision wheel sets:
Reduced gear backlash
Gear qualities to 4
Duplex worm shafts for adjustable gear backlash within the housing