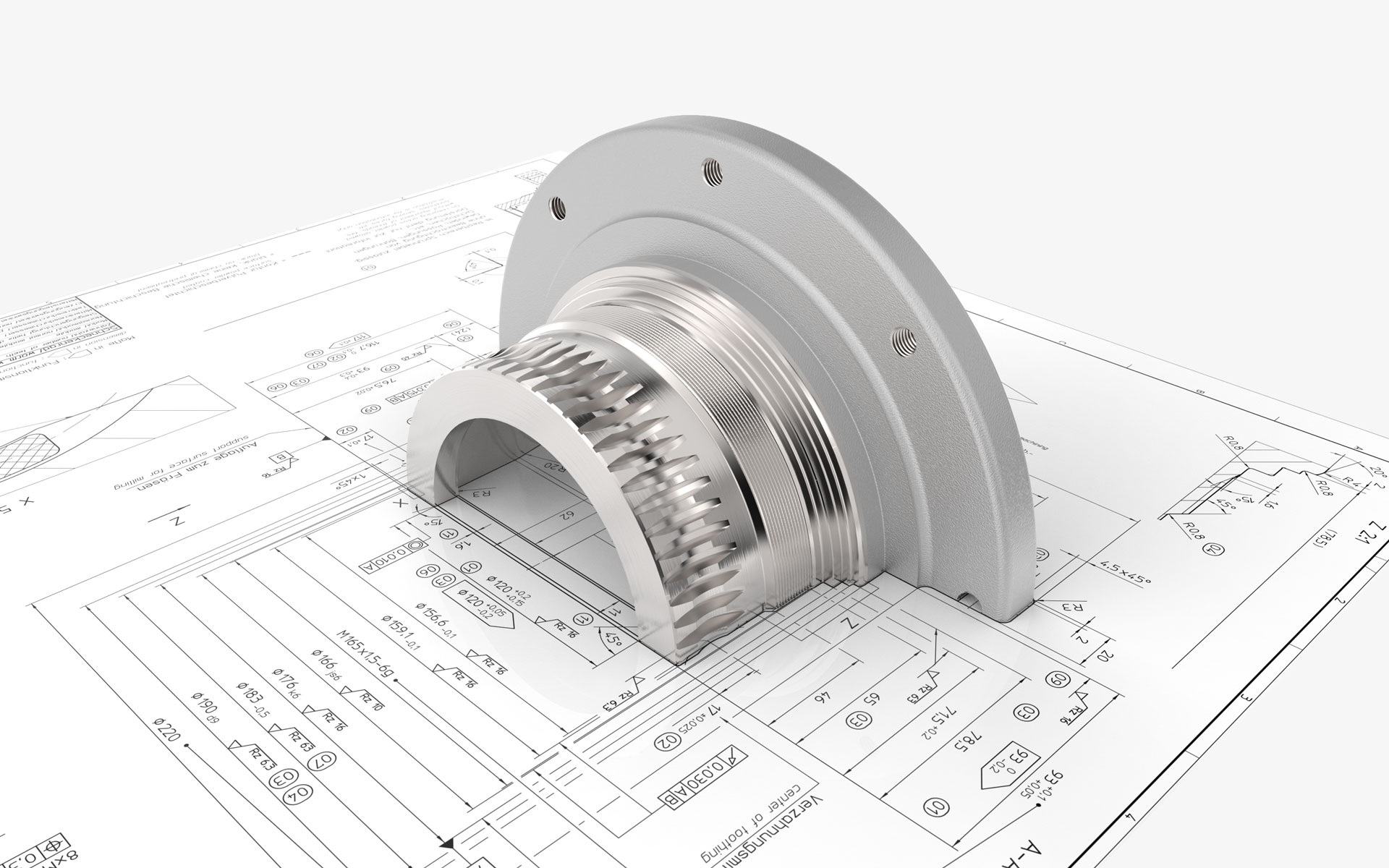 Highest efficiency in design and development of gear units.
"Customised solutions" is more than a mere buzzword at AUMA Drives. It is a promise on which all development steps are based. Design and development of gear units and drive systems as customised solutions require clearly structured processes – from the first project sketch right through to the final product. The objective is a product whose performance and efficiency contribute to the competitive edge of the customer.
Based on this claim, each customer project passes several stages at AUMA Drives, all of them performed in-house.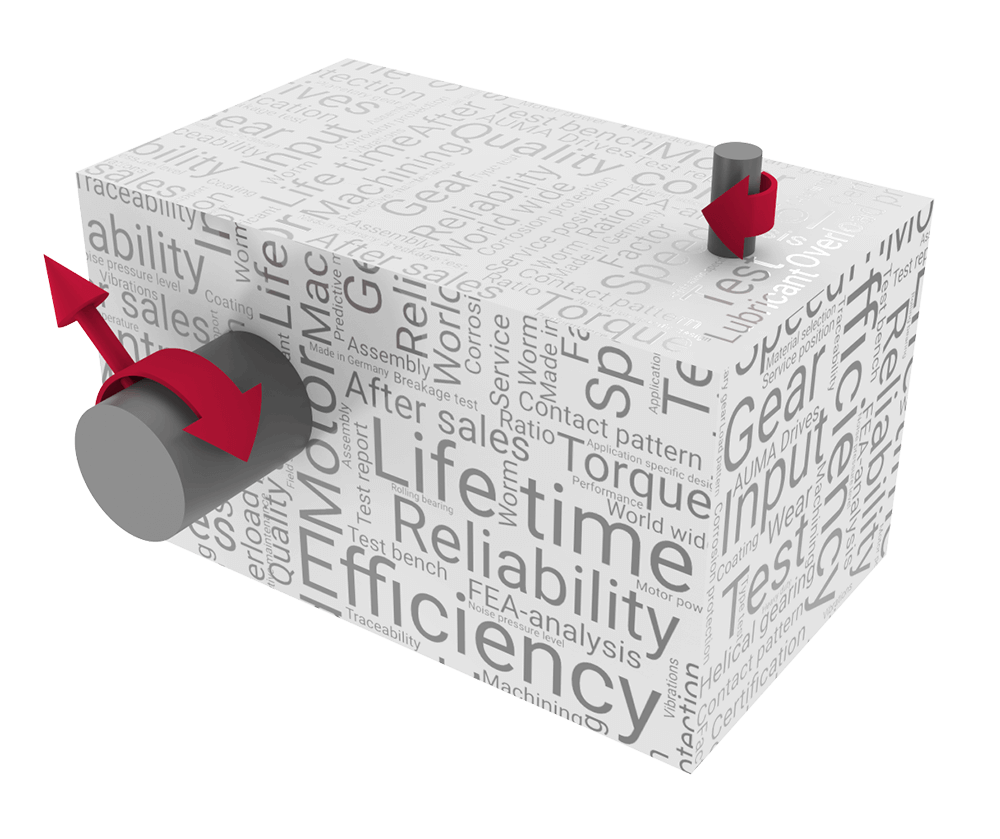 1.
Specification & design
This step is the foundation stone for a successful project, laid by the R&D team. They define the technical challenges and cost framework allowing the customer to measure the efficiency within their context. Also important: The requirement profile of the customer on the new drive solution and the schedule. On the basis of all these parameters, the engineering team develops a detailed design. This represents the schedule of the entire gear unit development right through to series production and defines milestones for the complete project procedure.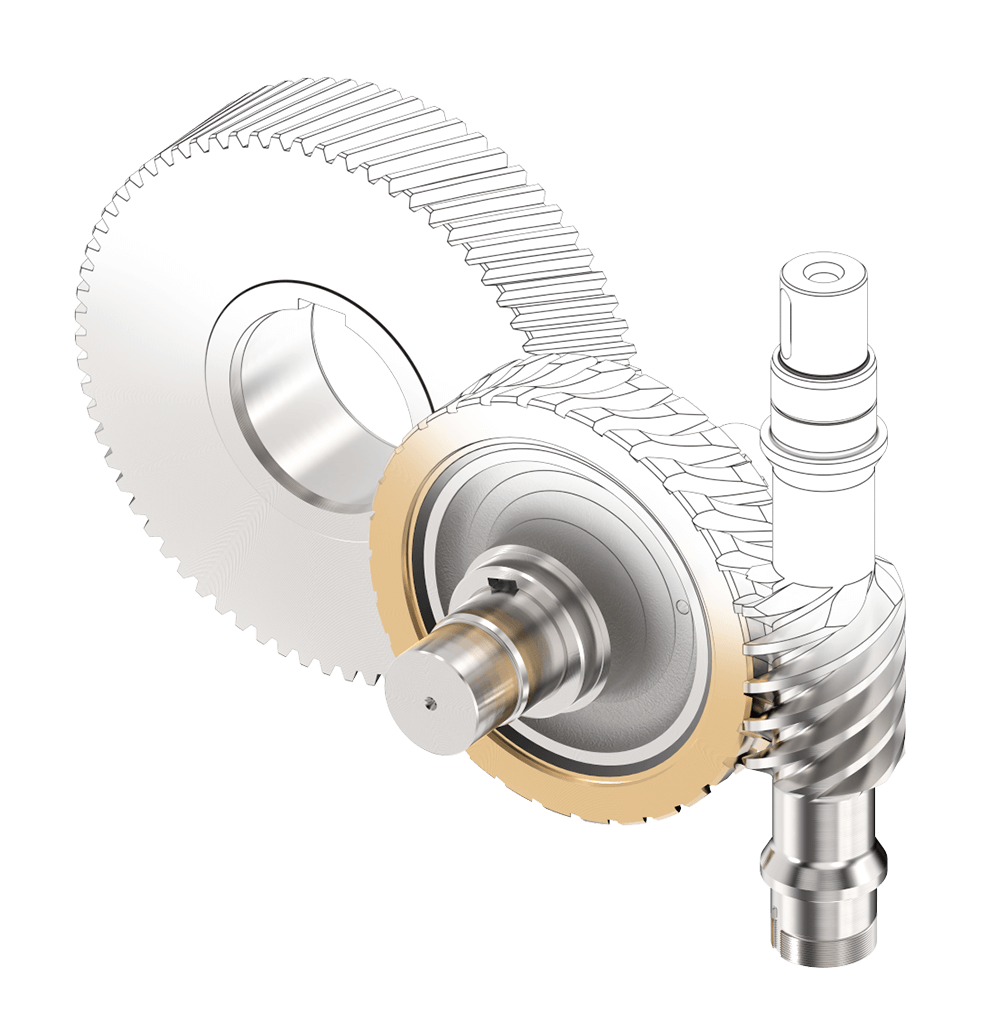 2.
Calculation & design engineering
All design procedures at AUMA Drives are based on modern 3D CAD methods. A solid model is used to verify the space requirement at the place of installation or the accessibility of the gear module for operation and maintenance. During this stage, the product design is defined, considering the most important parameters of the forecast load spectrum.
Various calculation models continuously improve the data record of the design engineers until the optimum ratio between material use and load capacity has been achieved for all components. At the same time, sample parts and prototypes for initial tests on the customer premises and the AUMA Drives test centre are being created.
Calculation tools (selection): ANSYS Mechanical, AutoFENA, KISSsoft, KISSsys, FVA workbench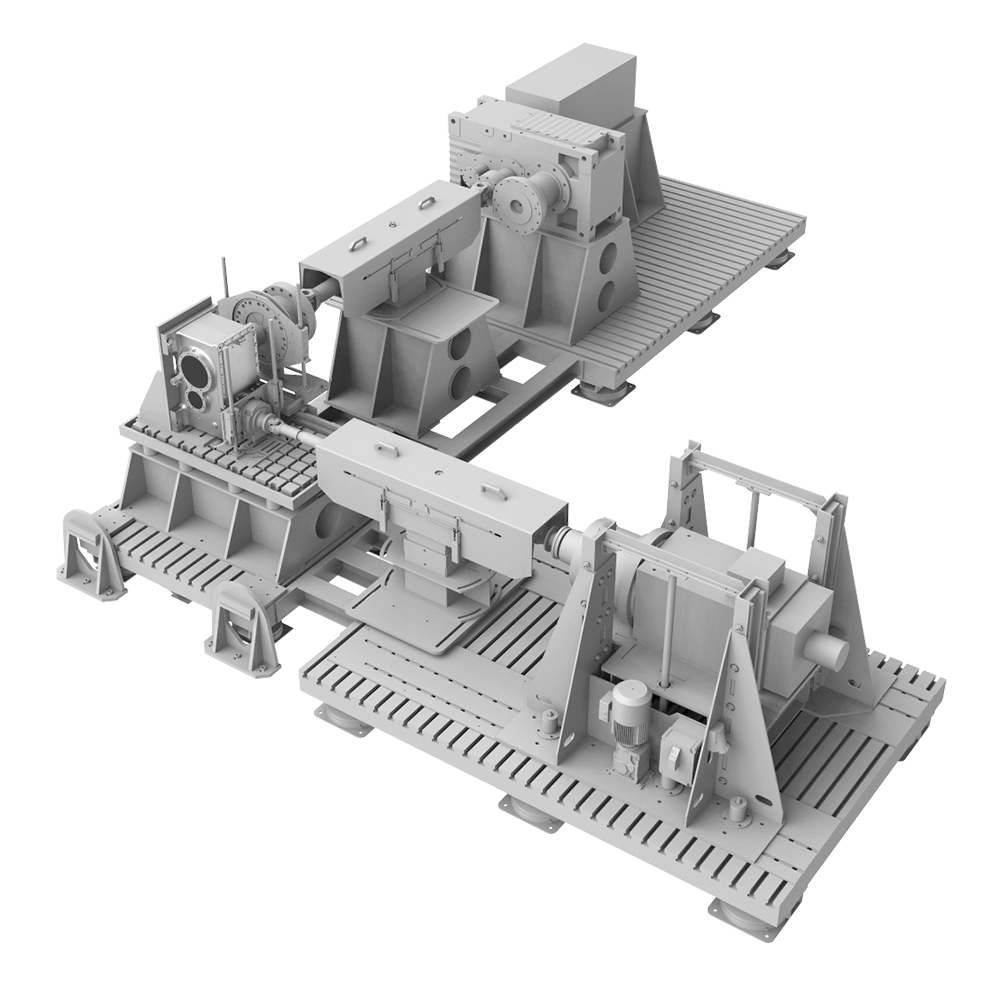 3.
Verification and test stage
Despite the comprehensive support of modern simulation methods within the development process – they cannot fully replace practical testing. AUMA Drives therefore relies on a sophisticated test programme, excelling by far the standards of the industry. Gear components are tested both individually and as assembly unit. For simulation of the most realistic operating, load and environmental conditions, AUMA Drives has its own test centre with various test benches, e.g. for lifetime tests or break tests.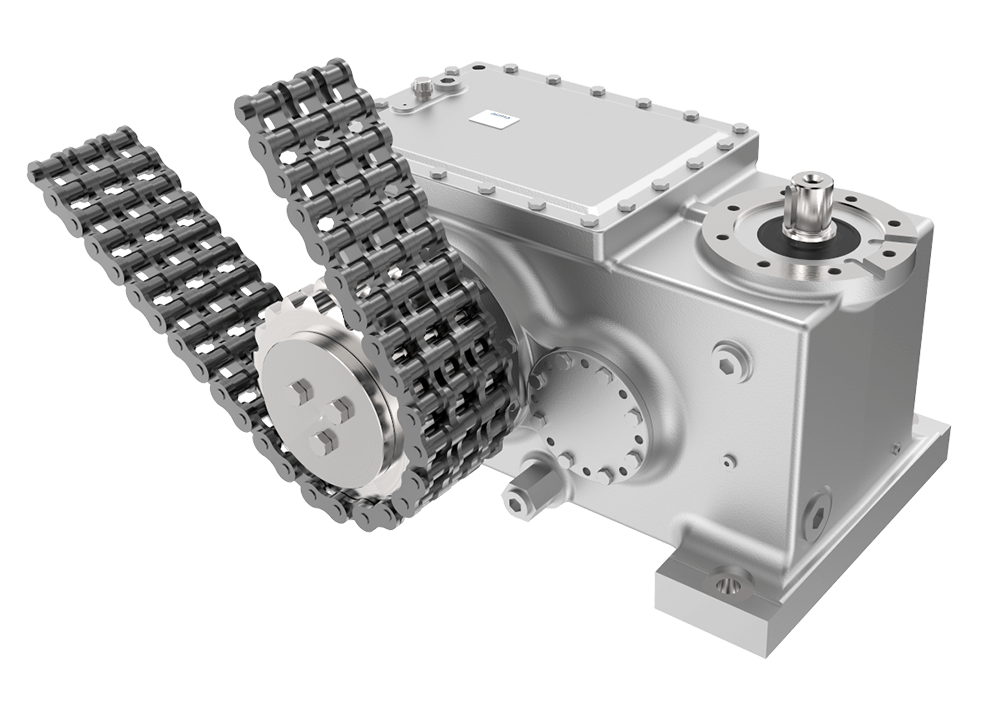 4.
Series production
AUMA Drives understands series production as the last step of product development. The newly developed gear unit or drive system has to be integrated into production. On the one hand, the number of units and the production times must be defined and integrated in the overall production scheme. On the other hand, quality, cost and time to market will be recalculated when starting the series production process. This ensures that the customer obtains the optimum product at the agreed price and delivery date.