Customer service:
Always close.
AUMA Drives is always interested in the latest technology in R&D and production. Customer service, however, is based on traditional values such as reliability, adherence to deadlines and consequent customer orientation. This applies to both, consulting and service during project planning and the after-sales activities.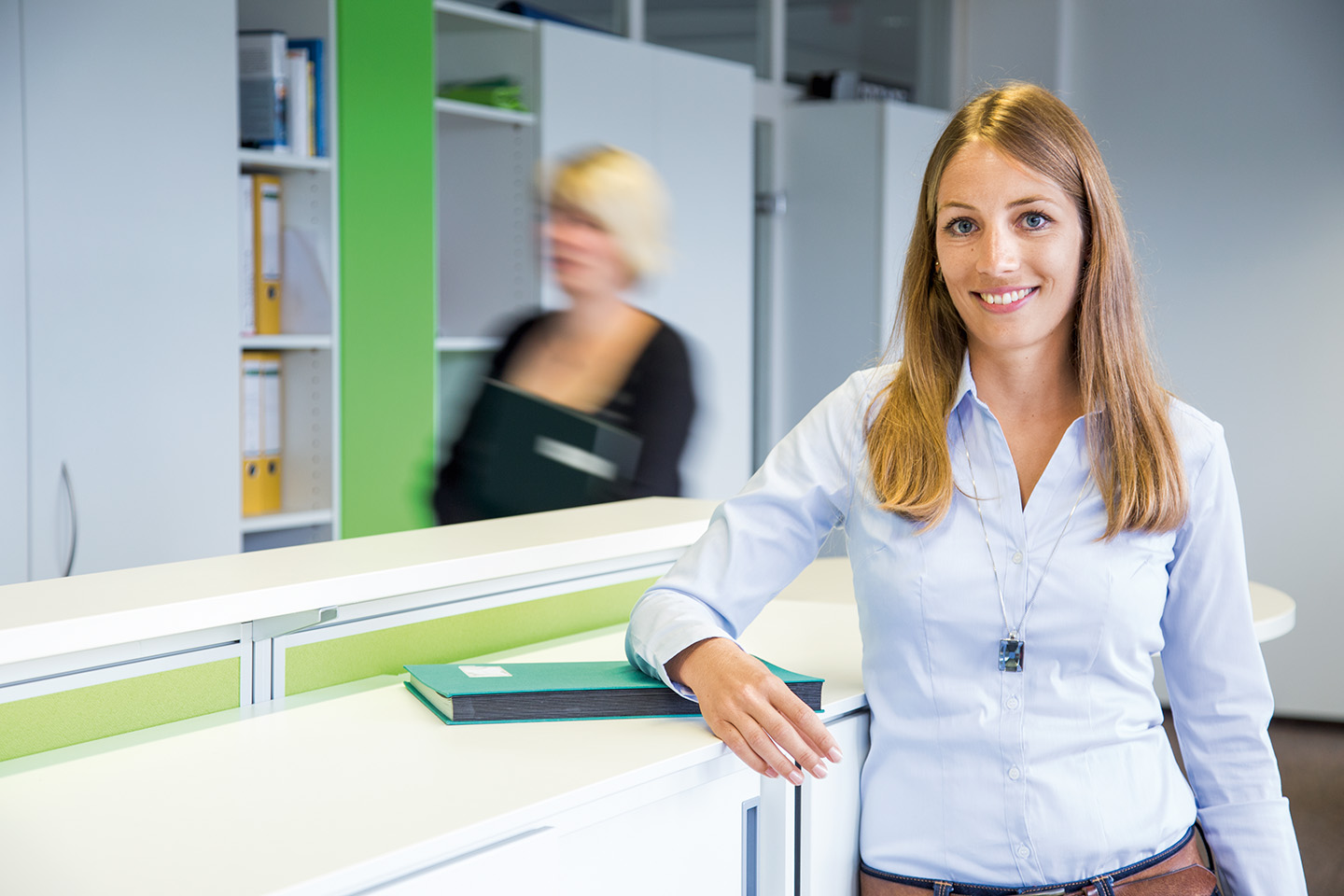 In case of problems, the guaranteed traceability of the individual gear unit components helps in delimiting the cause. As a option, the AUMA Drives experts will organise the complete transport logistics as well as the implementation for new drive systems from Coswig – including test run and on-site staff training.
For maintenance, revisions and repairs of gear units by AUMA Drives, you can rely on a competent service team assisting you in organising smooth procedures with short downtimes.
Gear unit service
The AUMA Drives customer service offers various options to keep existing customer systems up-to-date. After comprehensive status analysis, suitable replacement parts or specifically tailored solutions can be supplied and mounted. Hereby, the degree of automation can be increased, catering for a sustainable decrease in operating costs while increasing productivity and efficiency.